Skal du have taget et nyt pasfoto? Det er vigtigt, du har et godt og vellignende pasfoto, der er acceptabelt, når du bruger passet. Derfor skal du vælge en god fotograf.
Du tænker måske, at et pasbillede ikke er noget særligt, da det er så lille og noget, du kun viser til fremmede (og ikke ligefrem et stort portræt til din mor,) men det er vigtigt, at lyset er rigtigt, og fotografen har sørget for, du sidder, som du skal. Vidste du, at man i dag ikke må vise tænder på et pasbillede?
Solrød Foto har program til pasfotos
Du kan få taget et Pasfoto i Solrød hos Solrød Foto. De har et certificeret program, så du er sikker på, at du overholde alle regler vedr. pasfoto, uanset hvilket land du skal til.
Og hvilken baggrund kan du så vælge? Bl.a. hvid, blå og rød, som de fleste vælger. Prøv at kigge på hjemmesiden og se forskellen på pasfotoet med de forskellige baggrunde. Det kan give lidt varierende muligheder i resultatet i forhold til din hudfarve, dit tøj og hår.
Fotografen har faciliteter til din baby
Skal din baby eller dit barn have taget pasfoto? Solrød Foto tager billeder af børn i alle aldre. Hvis du har en baby, der ikke selv kan holde hovedet, har de en opsætning, der gør, at din baby kan få taget billede liggende, så du stadig får et godt billede af din baby. Vær dog opmærksom på, at babyen skal være vågen og have åbne øjne på billederne. De har endda et pusle- og ammerum, hvis du vil skifte ble eller give din baby mad og bleer, vådservietter, engangsvaskeklude og sågar en mikrobølgeovn.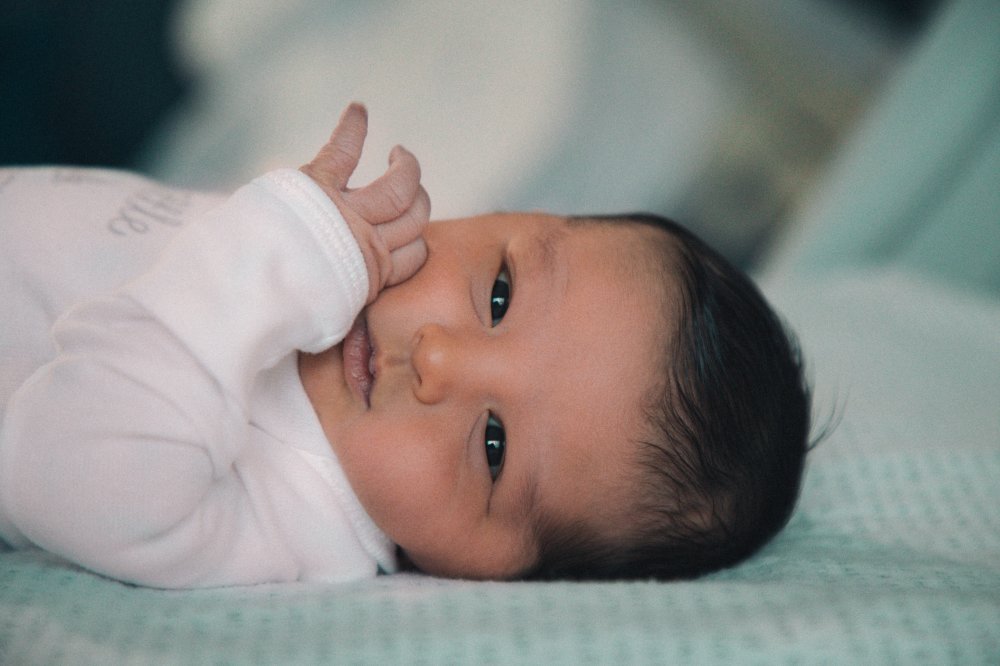 Pasbillede bliver fremkaldt i 3,5 x 4,5 cm. Børn og voksnes pasbilleder koster 115 kr. for 1 stk., 4 for 130 kr. og 6 stk. for 136, så det er billigst at klare hele familien på én gang. Børn under 5 år koster 150 kr. for 6 stk.
Du behøver ikke bestille tid, hvis du skal have taget pasbillede eller billede til kørekort eller visum.